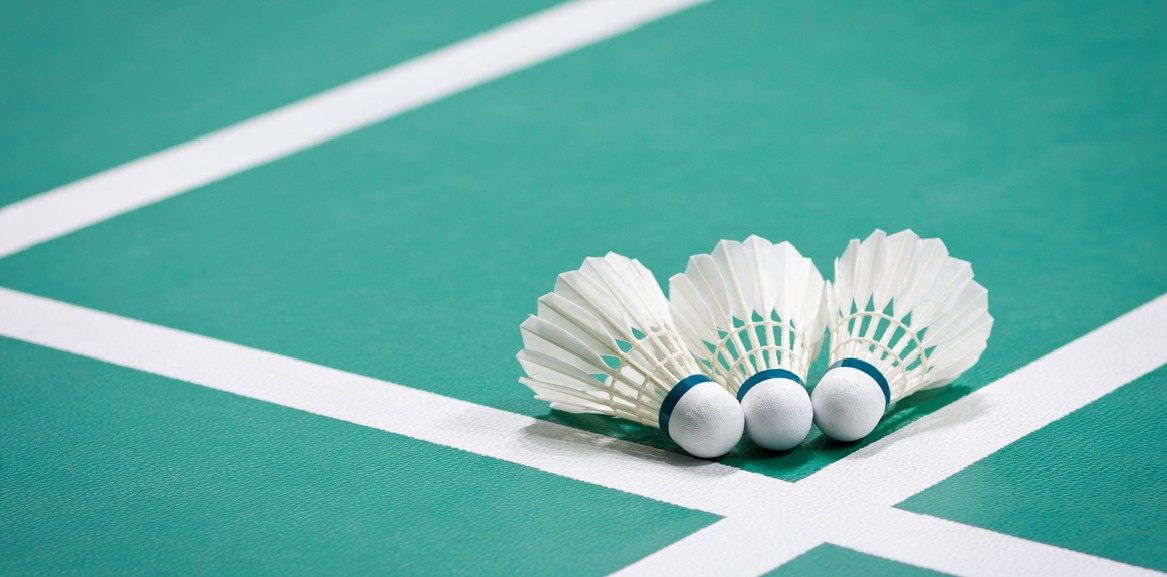 Our Badminton PVC Synthetic Court is the perfect solution for indoor and outdoor play, providing excellent anti-slip properties to ensure a safe and enjoyable experience for players. In addition to PVC, we also offer teakwood flooring for indoor courts, and acrylic or polypropylene interlocking suspended modular tiles for outdoor courts.
Our PVC synthetic court is made of 100% PVC material and is available in a vibrant green color, providing a professional look and feel. The court size is 24 FT X 49 FT, with a playing area of 20 FT X 44 FT, making it ideal for official games and practice sessions. The roll size measures 6 FT in width and 50 FT in length, making it easy to install and customize to fit your specific needs.
Not only is our PVC synthetic court durable and waterproof, but it also offers vibration reduction and flexibility to make playing more comfortable. With slip-resistant properties and noise-absorbing capabilities, our court ensures a quiet and safe environment for players of all levels. And with low maintenance costs, our PVC synthetic court is a cost-effective solution for badminton players and enthusiasts.
Experience the ultimate in badminton court technology with our PVC synthetic court. Contact us today to learn more about our products and services.