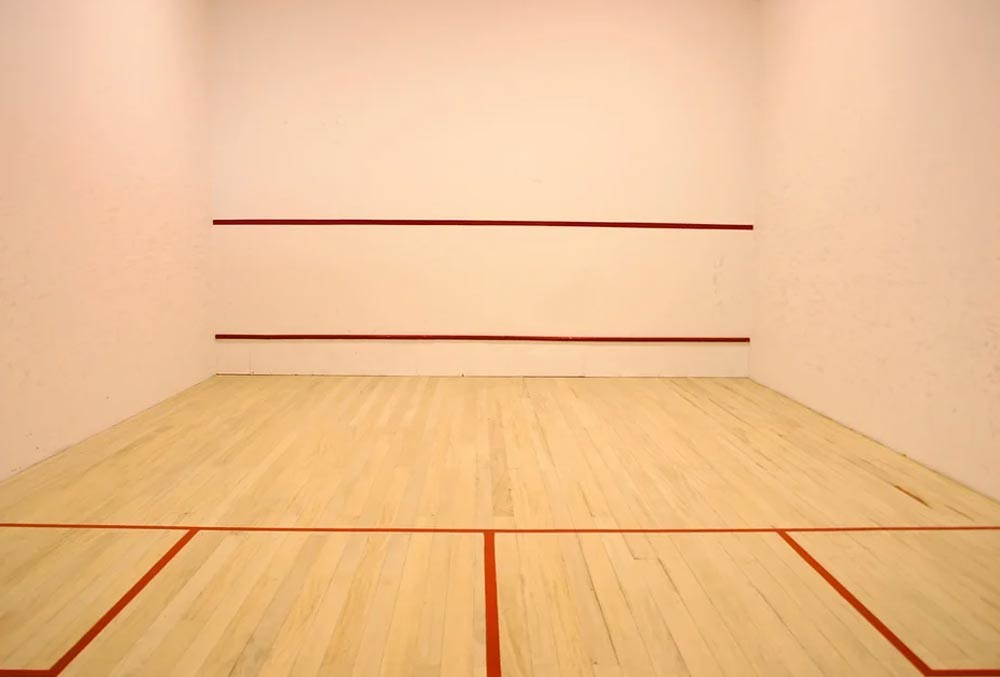 Squash Court by Amico Sports
Welcome to Amico Sports, where we specialize in providing high-quality sports infrastructure solutions to our clients. Our Squash Court is designed to meet the needs of professional and amateur squash players alike, offering a safe, durable, and visually appealing playing environment.
Key Features and Benefits:
Our Squash Court is made from high-quality materials that are designed to withstand regular use and wear and tear.
The court features a smooth playing surface that provides excellent ball rebound and consistent ball speed.
Our Squash Court is designed with safety in mind, offering excellent grip and traction to reduce the risk of injury.
The court is easy to maintain, requiring only regular cleaning and occasional resurfacing to maintain its appearance and performance.
Our Squash Court is customizable to fit your specific needs and preferences, including court size, color, and branding options.
Types of Squash Court
We offer a range of Squash Court options to suit different needs and requirements, including:
Glass Back Walls: Our glass back walls provide excellent visibility and a professional look to your squash court.
Non-Glass Back Walls: Our non-glass back walls are a cost-effective option that provides a durable and safe playing surface.
Court Lighting: Our court lighting options ensure optimal visibility for players and spectators alike.
Technical Specifications:
Our Squash Court is constructed using high-quality materials, including steel frames and hardwood floors.
The court dimensions are 9.75 meters long, 6.4 meters wide, and 5.6 meters high.
Our court features a tempered glass back wall that is 4 meters wide and 2 meters high.
The court comes with a complete set of accessories, including court lines, doors, and ball trays.
Applications:
Our Squash Court is suitable for a range of uses and applications, including professional squash tournaments, amateur squash leagues, and fitness centers. The court can also be used for non-sporting events, such as conferences and exhibitions.
Maintenance & Installation:
Our Squash Court is easy to install and maintain, with minimal upkeep required. Regular cleaning and occasional resurfacing are all that is needed to keep your court in top condition. We also provide installation services to ensure that your court is properly installed and ready for play.