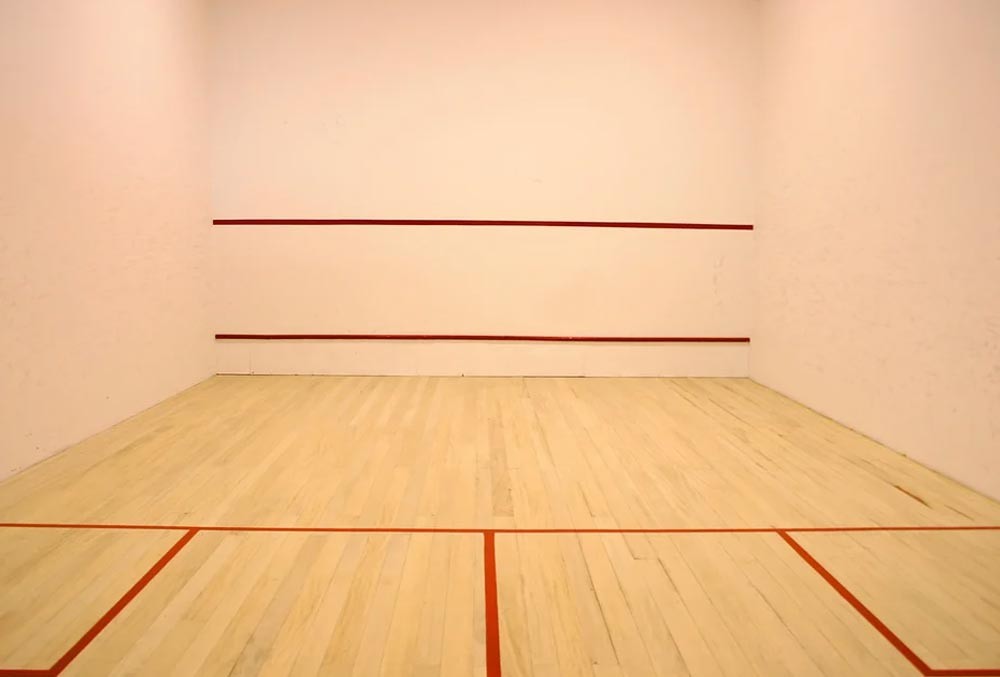 At Amico Sports, we believe that every player deserves to play on a surface that is not only safe but also offers an exceptional playing experience. Our Wooden Badminton Courts are designed to do just that! Made with superior quality materials and scientifically designed, our wooden flooring is free from causing injuries and provides a steady resiliency for the players.
We understand the importance of the playing surface and how it affects the performance of the players. That is why we offer customized solutions to match local climatic conditions worldwide. Our high-quality products are built to meet BWF standards and ensure a good grip to prevent injuries, absorb shock well, and be safe for the knees.
Professional badminton players spend not less than 15 hours a week on the court on average, and we want to ensure that they can train without the risk of injuries. Our Wooden Badminton Courts are made with Teak or Maple WOOD SPORTS FLOORING, finished with a 21mm thick surface board that is 53 to 92mm wide and in random lengths in tongue and groove shape.
The edges of the boards have a finger lock groove, and the bottom side has an air pass groove. The underframe is made of pine wood runners treated with an anti-termite solution and fixed on the bottom side with 19/10mm thick EPDM air-cushioned pads. The runners have air cushion pads to be placed on the vapor barrier at the perfect level of 350mm in one direction.
During installation, an expansion of 12 to 15 mm is left open between the wooden flooring and the surrounding tiled area/walls. The surface board is screwed to the runner through the tongue only and will lock the screwed tongue by the groove of the adjoining board. The ends of the boards will be locked by inserting the wooden fingers through the edge grooves and fixed with a suitable adhesive.
Once the installation is complete, the floor is machine sanded at a uniform level and finished with P.U. POLISHING water-based polyurethane lacquer. The game line marking is carried out in the required colors before applying the finishing coat. Our Wooden Flooring comes in A-Grade Wood and B-Grade Wood, and pricing will vary.
At Amico Sports, we are committed to providing every badminton player with the best playing experience with floorings and arenas that are of superior quality and scientifically designed to minimize injuries to athletes.