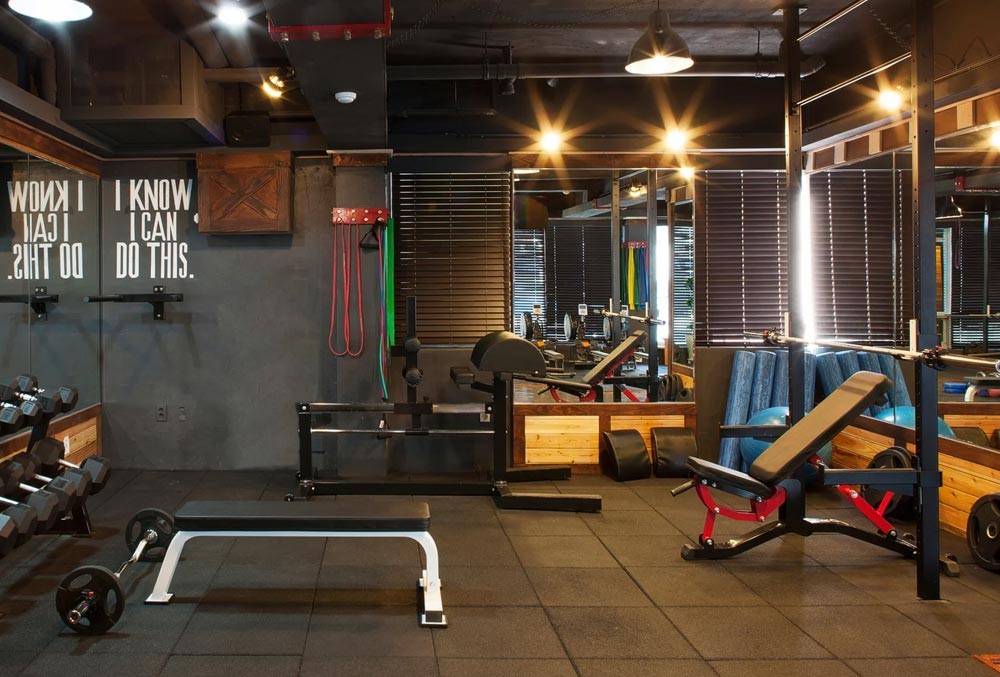 Our Gymnastic Mats are the perfect solution for athletes and fitness enthusiasts of all levels. Made with high-quality materials and designed to withstand the toughest workouts, our mats offer unbeatable durability and support.
Whether you're practicing your balance, working on your tumbling, or engaging in any other form of gymnastics or fitness training, our mats provide a safe and comfortable surface to help you achieve your goals. With a variety of sizes and thicknesses available, our mats can be customized to fit your specific needs and training requirements.
In addition to their durability and support, our mats also offer exceptional grip and slip-resistant properties, ensuring that you stay safe and stable during your workout. And with easy portability and low maintenance requirements, our mats are the ideal choice for home or commercial gym settings.
Experience the ultimate in gymnastic and fitness mat technology with our high-quality products. Contact us today to learn more about our offerings and how they can help take your training to the next level.