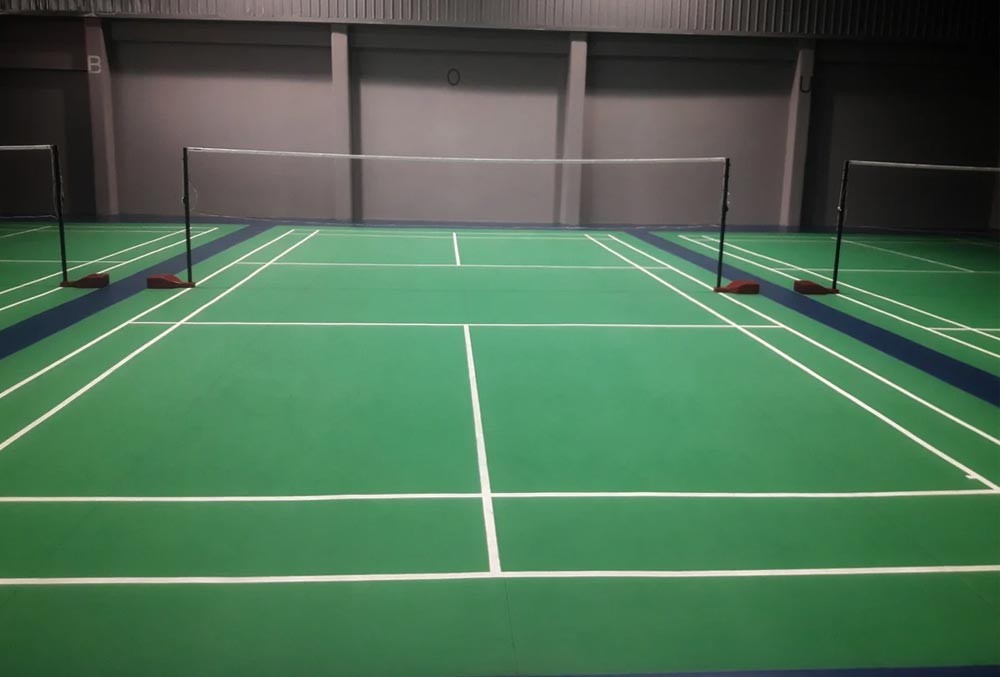 At Amico Sports, we offer Kids PVC Flooring that provides a safe and fun play area for children of all ages. Our flooring is made with high-quality materials that ensure durability and resistance to wear and tear, making it a smart investment for any play area.
Our Kids PVC flooring is slip-resistant, which ensures that children can play and run around without the risk of slips and falls. Additionally, our flooring is easy to clean and maintain, which makes it a popular choice among parents and caregivers.
We offer a wide range of colors and designs, so you can create a customized play area that meets your specific needs. Whether you want to create a play area at home, in a daycare center, or at a school, our Kids PVC flooring is the perfect choice.